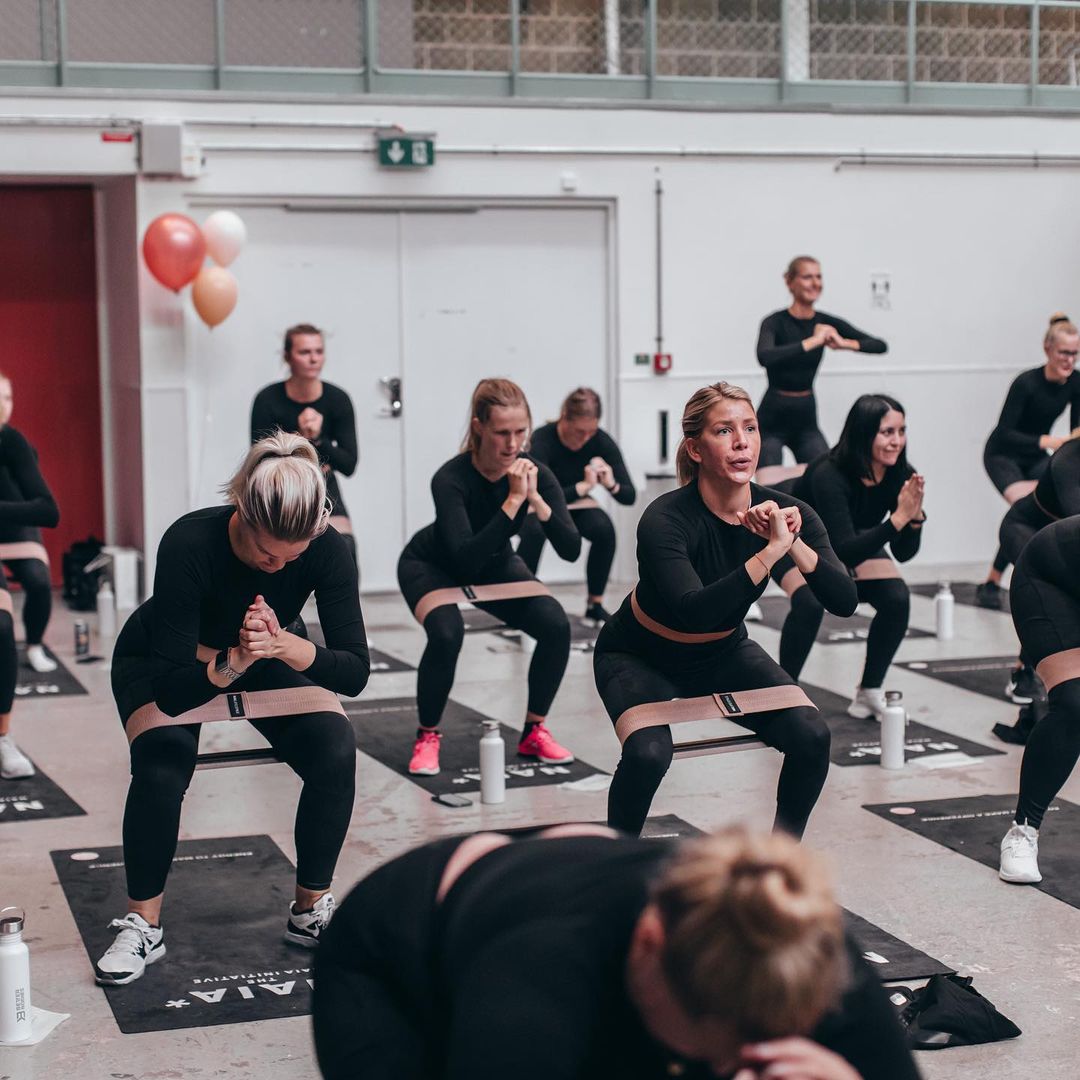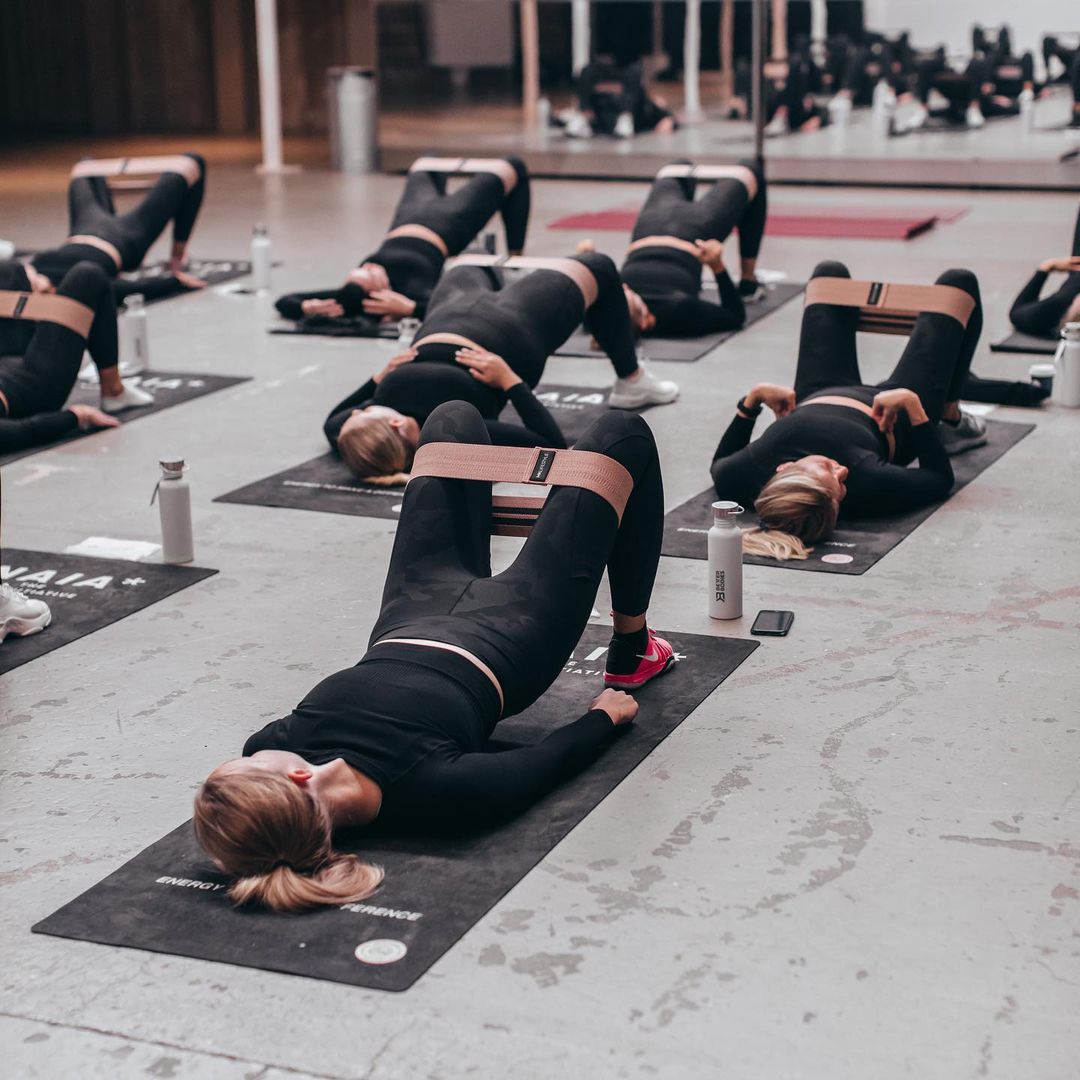 Up for a sweat party?
Feel how the sweat flows and the blood pulsates! Here you train intensively a group of girls where we train to strengthen the whole body for 50 minutes. This is the ultimate challenge for you who want to see physical results. Sweat guarantee promised!

Short info about HIIT FULL BODY.
● HFB is held on Tuesdays and Thursdays.
● Duration is 50 min per workout.
● Location - MKLIFESTYLE HEALTH CLUB/ Gästrikegatan 17, Vasastan.
● Age limit 18yrs.