MKLIFESTYLE HEALTH CLUB
GÄSTRIKEGATAN 17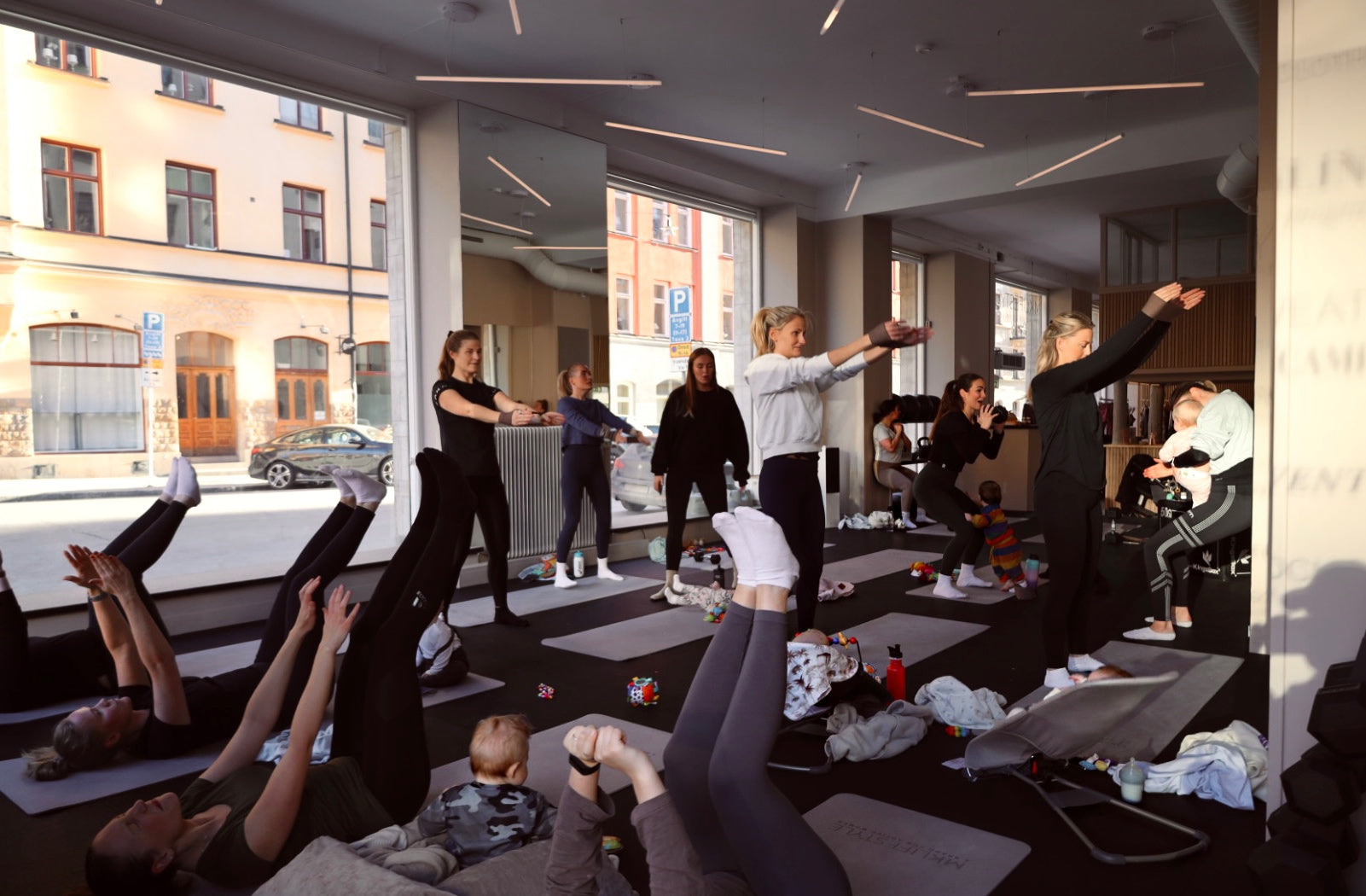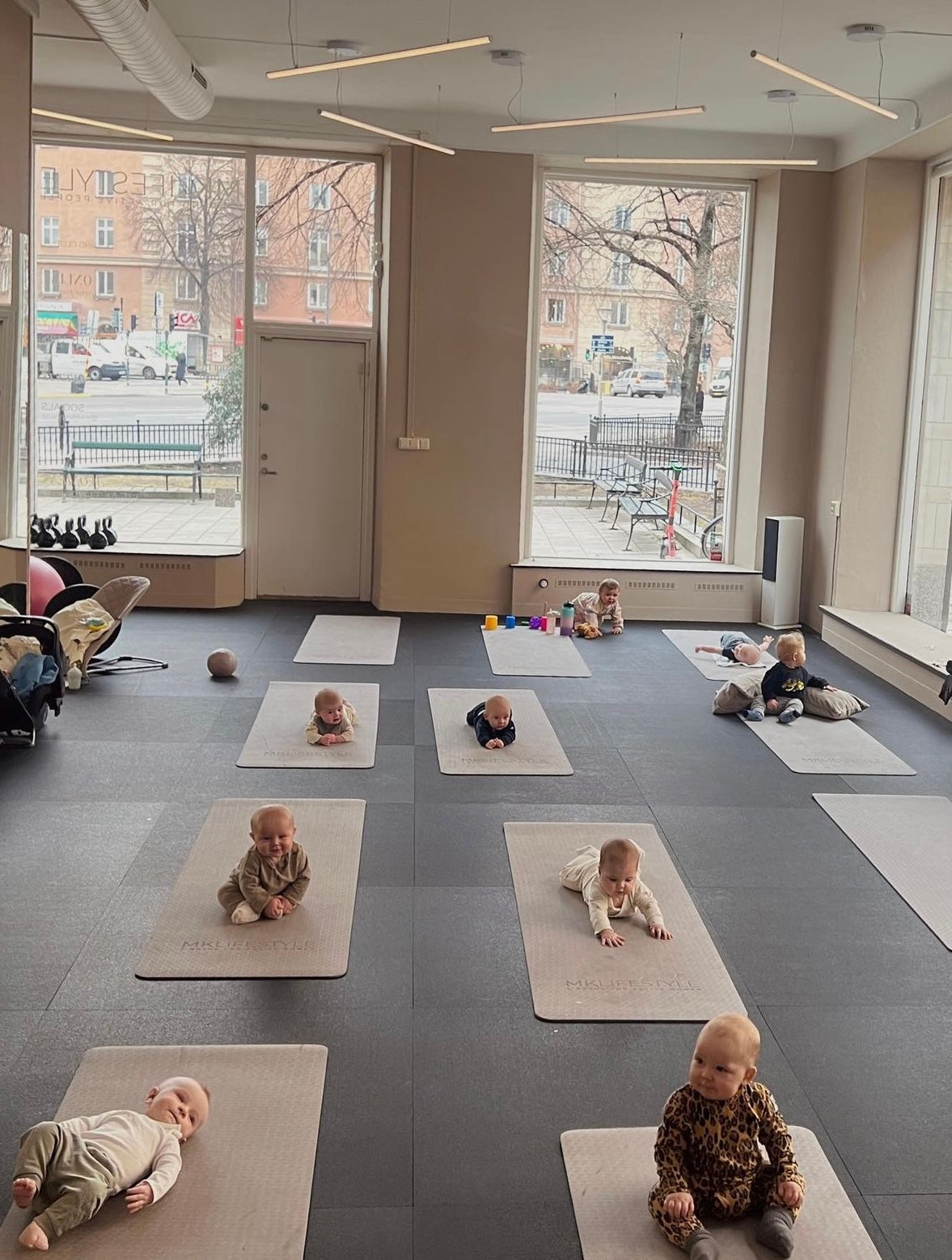 INGA TILLGÄNGLIGA BOOTCAMPS

EXPLORE OUR BOOTCAMPS
Every month we arrange bootcamps for hundreds of women, all with different conditions but with the same goal - to strengthen themselves both physically and mentally.

MKLIFESTYLE HEALTH CLUB
Experience the community of powerful women in a energized atmosphere in on off Stockholm´s most personal workout studios- MKLIFESTYLE HEALTH CLUB, located at Gästrikegatan 17 in Vasastan.

BOOK YOUR CLASS
Do you want to get started with training, recently undergone a birth or have several years of experience - regardless of level - we offer something for you!
Location
MKLIFESTYLE HEALTH CLUB - GÄSTRIKEGATAN 17 - VASASTAN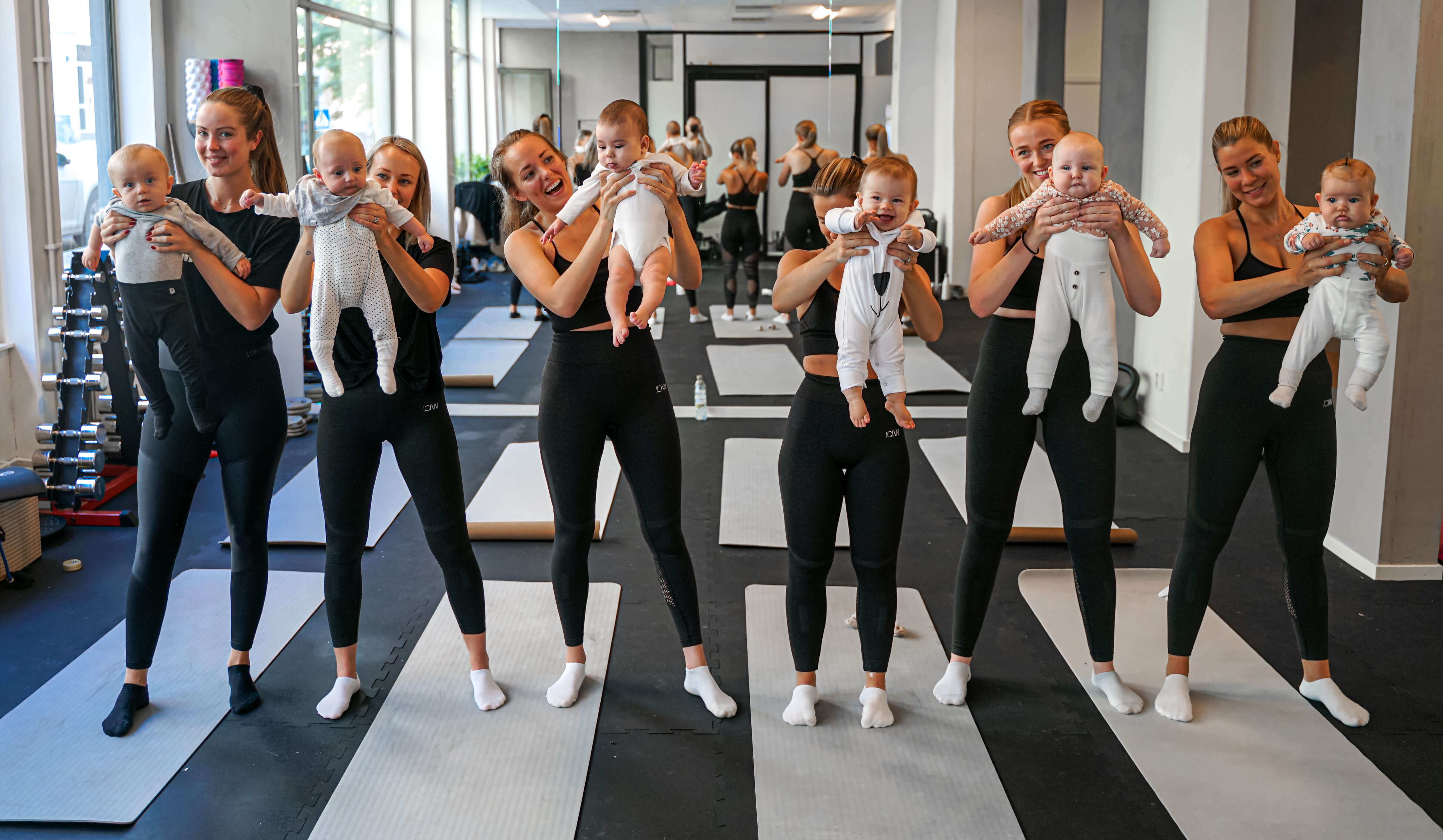 MOVING MAMAS
Have you recently gone through childbirth? Want to get in shape and meet a bunch of amazing moms? - Bring your baby and join Moving Mamas!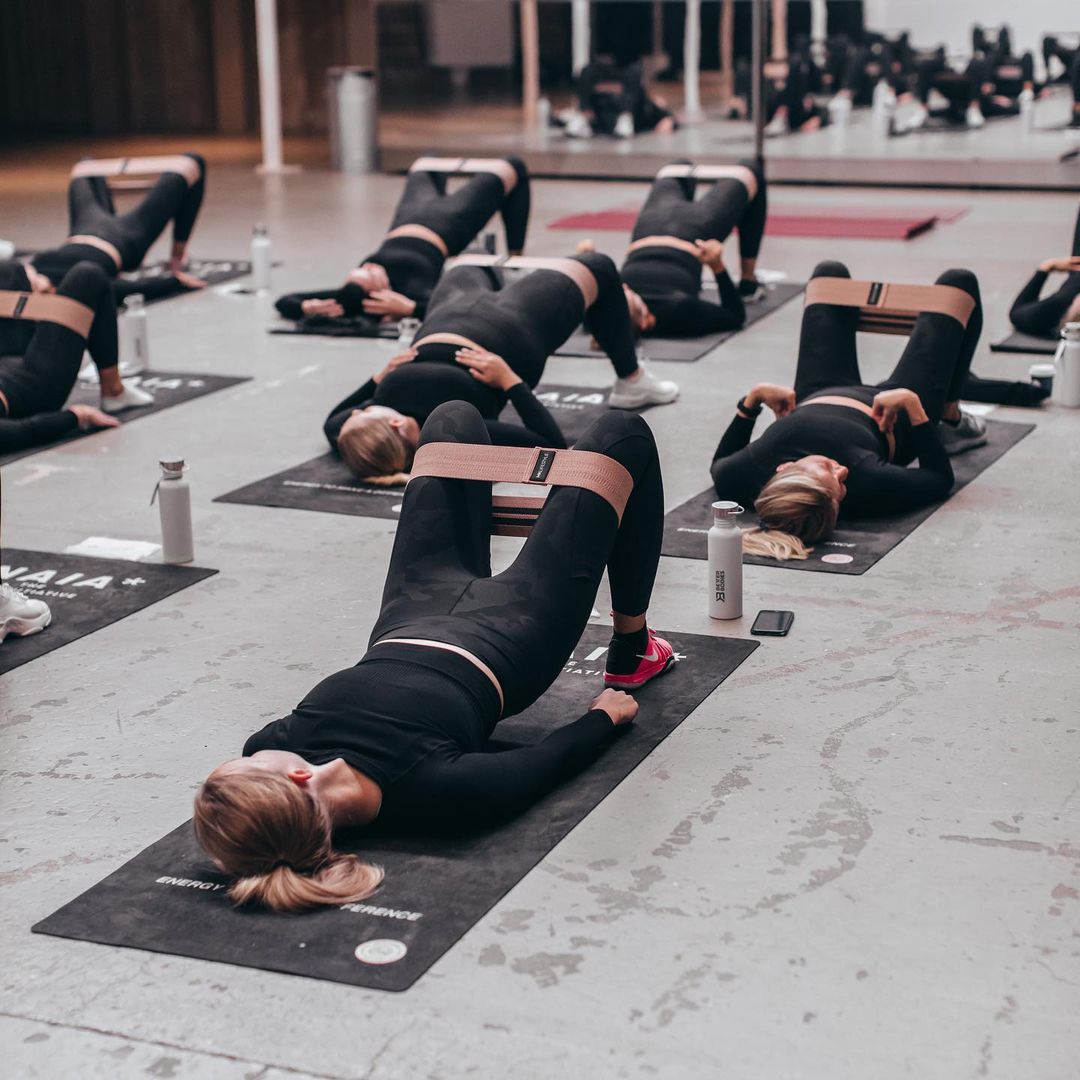 HIIT FULL BODY
Feel the sweat flow and the blood pulsate! During these high-intensity workouts you focus on strengthening your entire body - from head to toe. Sweat guarantee is promised.